SCHOOL UNIFORM
It is the policy of the school that all children will wear our agreed uniform each day. This fosters a feeling of pride and belonging to our community and helps children feel equal to each other.

Uniform with or without the school logo is acceptable.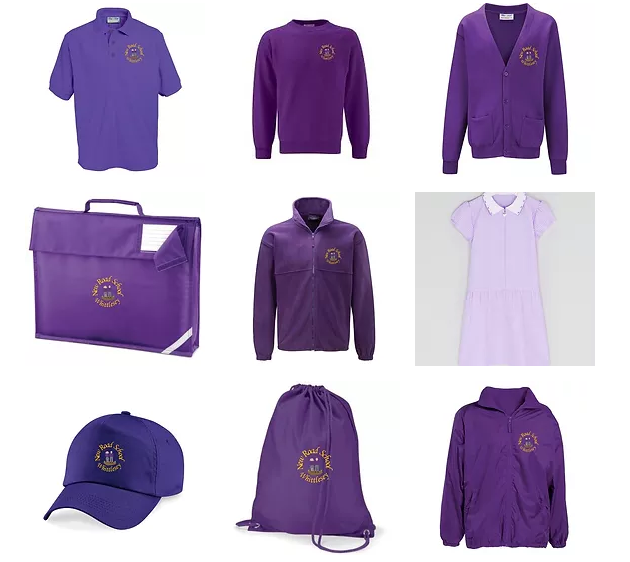 Uniform embroidered with the school logo is available from the following retailers: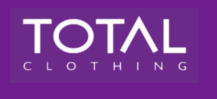 Click here to shop online with Total Clothing
Alternatively you can shop at their store:
Total Clothing, part of F R Monkhouse Ltd Ltd,
No 9 Botolph Trading Estate,
Oundle Road, Peterborough,
Cambridgeshire PE2 9QP
T: 01733 394758
Boys:
Purple polo shirt or shirt
Grey trousers/shorts
Purple sweatshirt
Black shoes
Black or grey socks
Girls:
Purple polo shirt, shirt, blouse
Grey skirt/trousers/shorts
Purple sweatshirt or cardigan
Black shoes
Purple and white checked dress may be worn
Black, grey or purple tights or socks. White socks may be worn with a dress.
Indoor PE Kit
Plain purple T-shirt
Plain black shorts
Pair of plimsolls/trainers in PE bag
Outdoor PE Kit
Plain purple T-shirt
Plain black shorts
Outdoor trainers (which may become muddy)
Track suit or leggings and hoody for cold days
​Headscarves/Hijab:
These may be worn for religious reasons but must be in school colours - purple only.
​Jewellery:
Children are encouraged to wear a watch.
Bracelets, necklaces, and rings are not to be worn in school
Earrings are permitted, but must be small studs and removed by the child (not the teacher) for PE.
Make up and nail varnish may not be worn to school.